The Youngevity Business is for everyone who wants to have better health and / or better wealth!
If you fit either of the above criteria I'd strongly recommend considering signing up as a Distributor!  I was able to get most of my products paid for within my first few months in this business!

If you aren't sure what Network Marketing is or if it's possible to make money at it click on the image below for a FREE Webinar that will answer most, if not all, of your questions!
Watch the video below based on Paul Zane Pilzer's book to see why the Wellness Industry is an excellent place to start a Networked Business…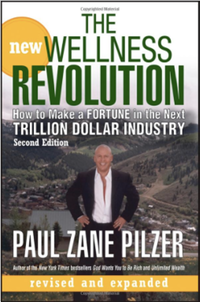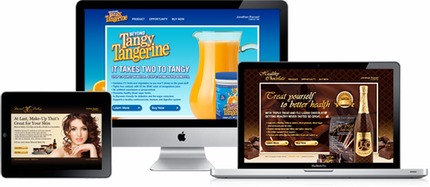 Clicking here will take you to our Business Opportunity page.  Note: at the top of that page you can: 1) Shop at Retail, 2) Join and Save 30% (you can join as a Preferred Customer, or a Distributor which only costs a one-time $25 fee!)
Where else can you start a global business for just $25?! You'll have access of almost 1,000 of the best products available in the Health and Wellness industry!  You don't have to stock anything and you don't have to buy anything unless it's in your best interest to do so!  I would highly recommend your consideration of the CEO Mega Pak for $499.99.  Again, this is a one time investment and it includes over $500.00 worth of Youngevity's products.  The "You Can Have Financial Freedom" video below does a great job in explaining why the CEO Mega Pak is the best choice for anyone who's serious about building a business!
The best part is there's NO RISK!  Everything is covered by a 30-Day 100% Money-back Guarantee!
This video will help you understand this business opportunity and why you should consider it thoroughly!
~ You Can Have Financial Freedom ~
View the video below to learn more about the Youngevity Business and our flag-ship product, the Healthy Body Pak!
Send me a note with any questions, or if you'd like to get started on the products, or as a distributor!