Click the image above to go to my Cerule website for 
more information, to order products or to Join Us!
Why pay Thousands of Dollars for M.D. based stem cell therapy when you can use your own stem cells and accomplish the same or better results for a fraction of the cost?!
We've all heard of Stem Cells and stem cell treatments / therapy.  In the past if you wanted to have stem cell therapy you'd have to spend thousands of dollars.  Now you can accomplish the same thing for a fraction of the cost by using your own stem cells with the help of Cerule's StemEnhance Ultra!
Review the information below to learn more about just what can be done with your own stem cells!
Bill Still-Top Medical Breakthrough Reporter Shares Amazing Results in Just 2 Months of Consumption!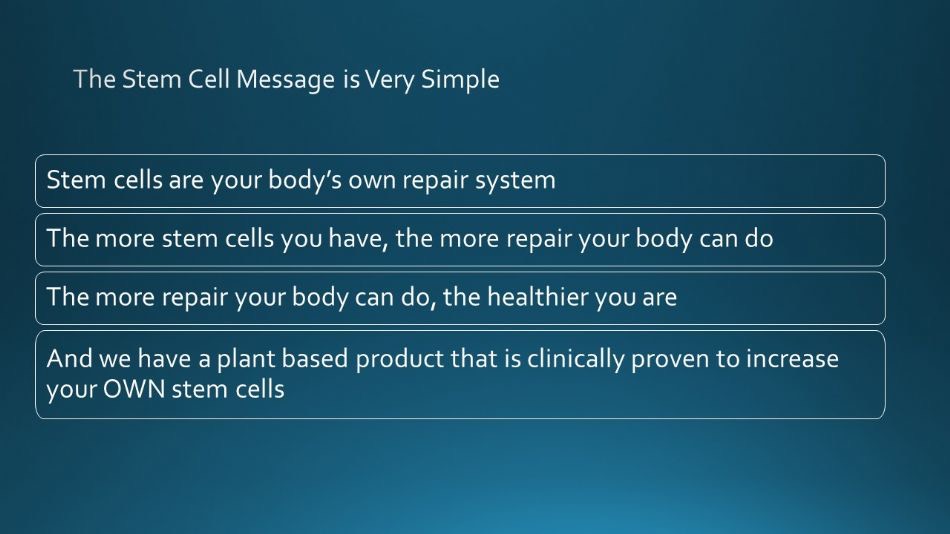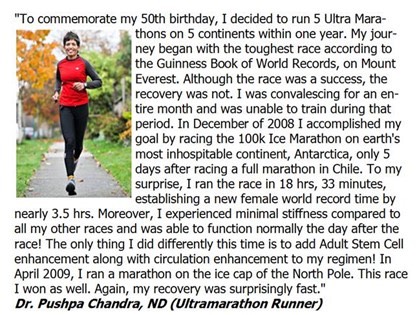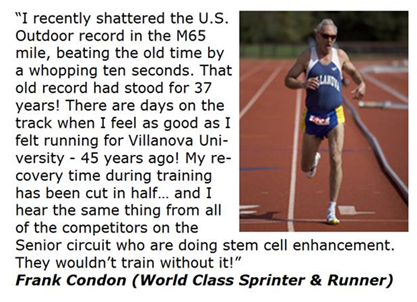 Lela J. Taylor Failing EyesightLela had an Optometrist examine her eyes. The Doctor found that she had Macular Degeneration in the one eye and was given only a few months, before that eye would be blind. After being on the StemEnhance for several months, Lela is now enjoying 20-20 vision in both eyes, thanks to her own Adult Stem Cells. She is an avid reader and thus very thankful for good eye sight. She is from Springdale, Washington and is known by many people.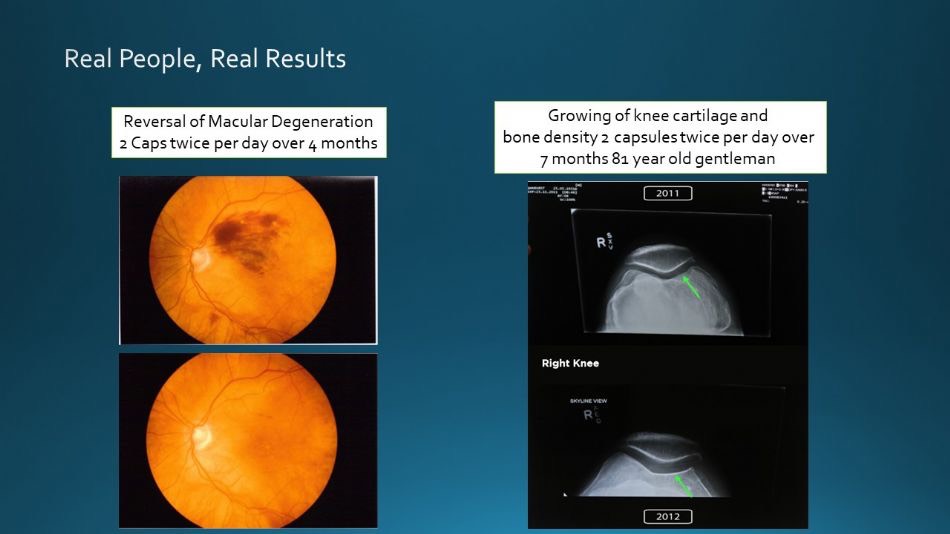 An 81 Year old man in Australia with pre-existing Osteoarthritis and Osteoporosis.  Before commencing supplementation he was seeing a specialist preparing for knee replacement.  After taking Stem Cell Nutrition for 7 months, the X-ray image showed the rebuilding of cartilage and increased density of the bone, as seen in the 2012 x-ray compared to the 2011 x-ray particularly on the bottom edge of the joint. He was advised by the specialist that he no longer required knee replacement.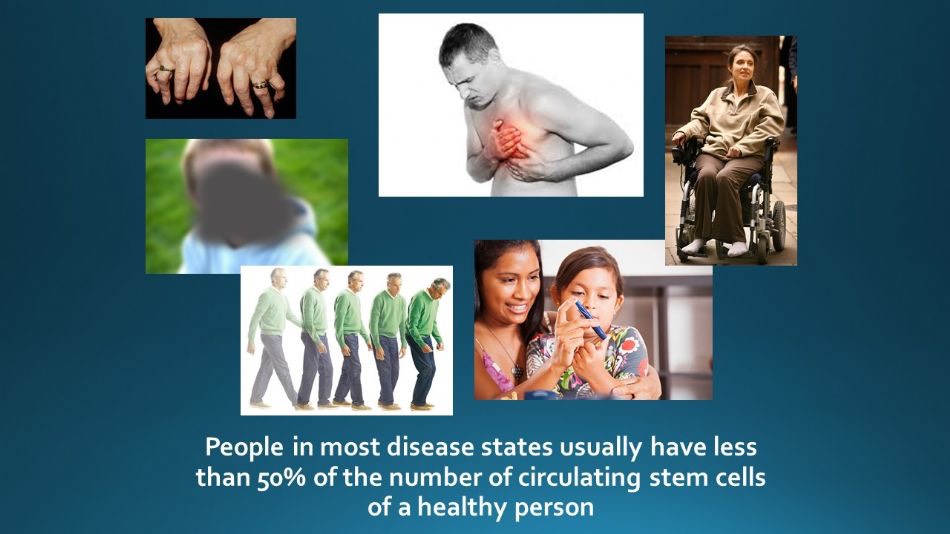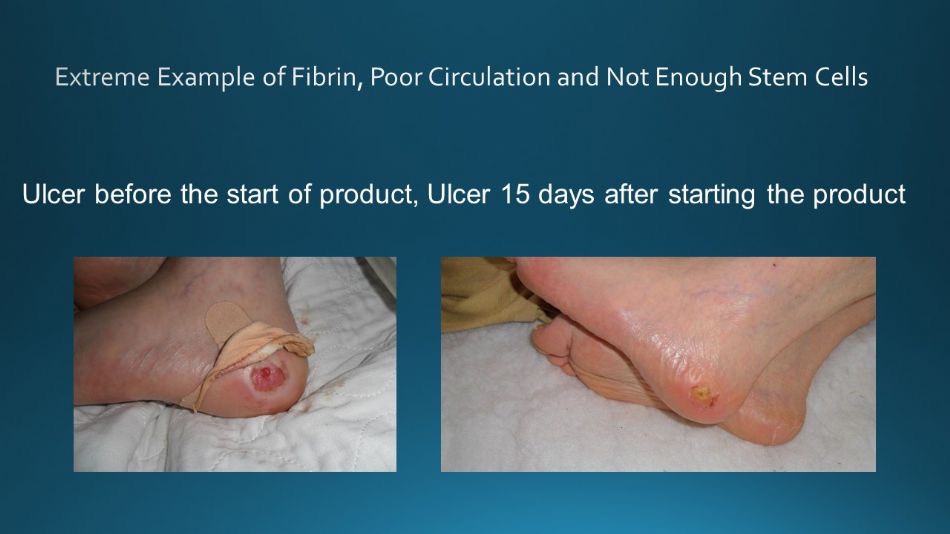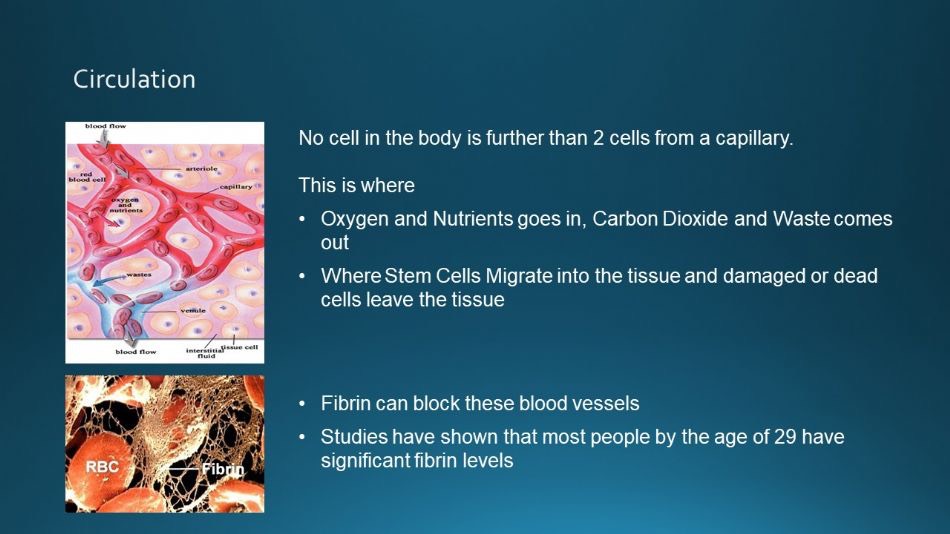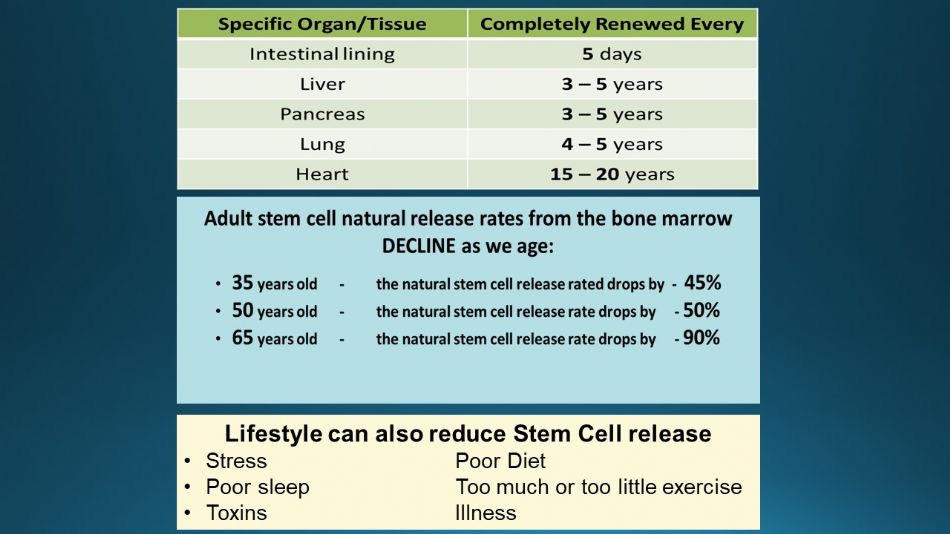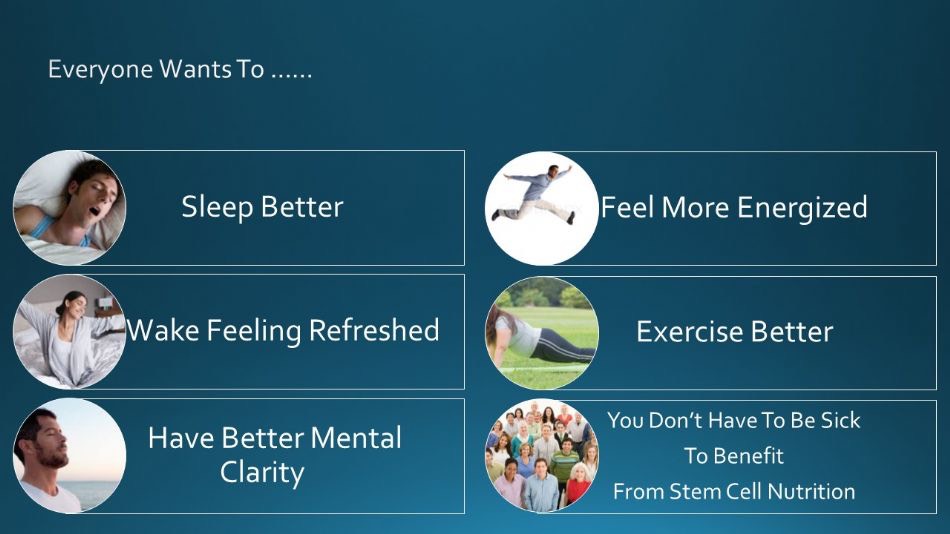 Supports healthy tissue renewal and maintenanceand the body's natural ability to quickly self-heal!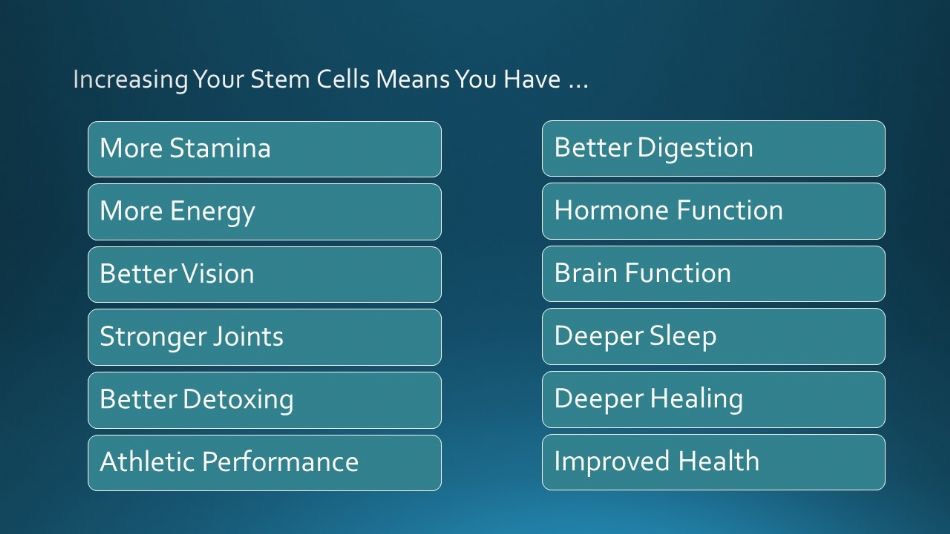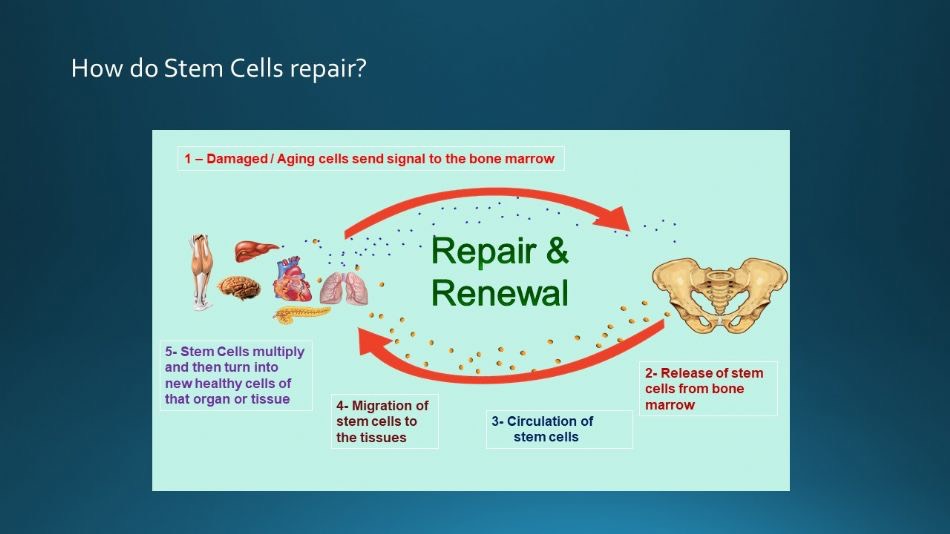 Live an extraordinary life consuming StemEnhance Ultra Supports and increases the body's natural release of stem cells!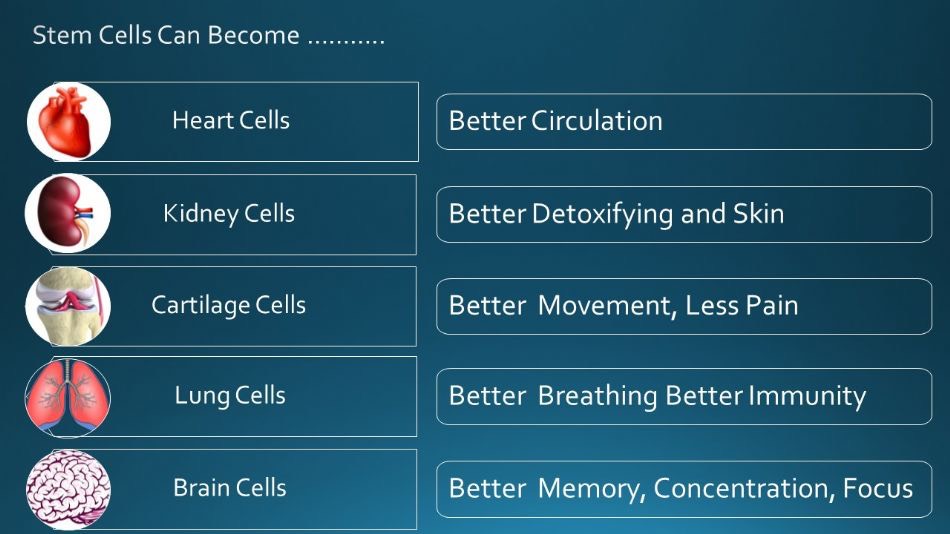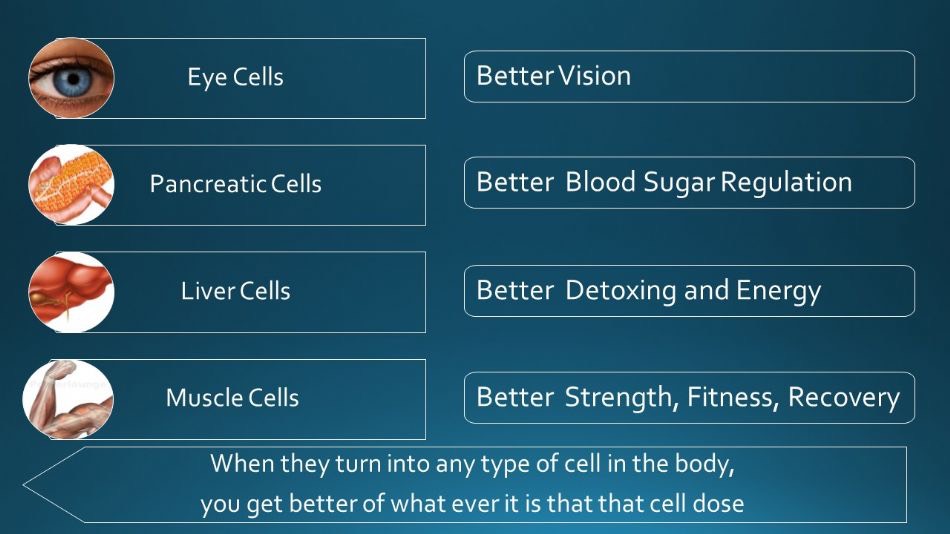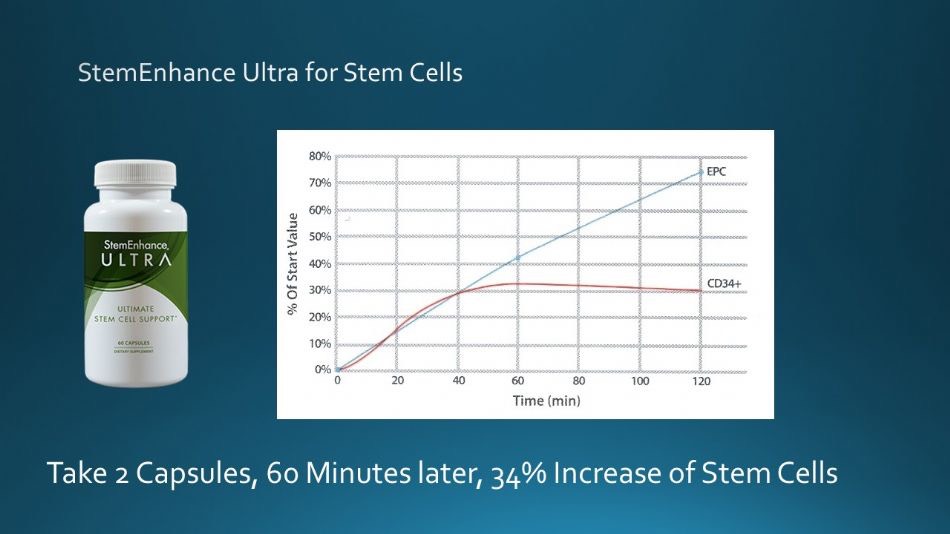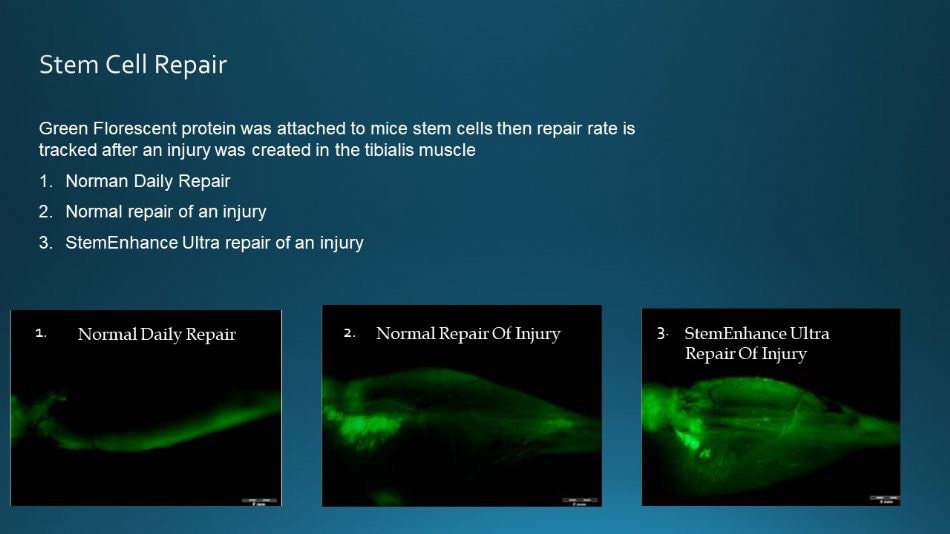 Click HERE to download a FREE .pdf file of Health Testimonies!
Click HERE to download a FREE .pdf file of ANIMAL Health Testimonies!
Click the image above to go to my YouTube Playlist with Cerule Testimonies, 
but PLEASE come back here if you decide to purchase or join!
Disclaimer: Ingredients in Stemenhance are not in intended to treat, cure, mitigate or to influence disease of any sort. Its purpose is simply to facilitate the release of Adult Stem Cells from the bone marrow that wellness may be enhanced by natural processes.