We Now Have Archives of the Your DIY Health Radio Show on Peoples Patriot Network!
Click on the image below to go to our archive page!
11 Oct 2018  Update on Vaccine Rights Attorney 
Alan Phillips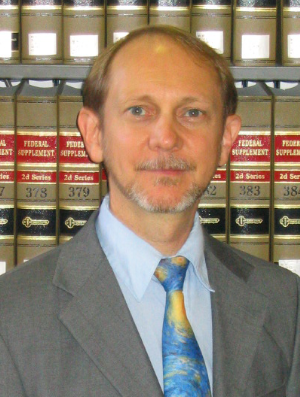 Alan Phillips is under attack by the North Carolina Bar Association for his vaccine rights activities. They're engaging in an unlawful 'fishing expedition or witch hunt' to try to wear him down and get him to stop assisting people who wish to exercise their Right to refuse dangerous vaccines.
Click HERE to listen to a replay of the 11 October 2018 YDIYH Radio Show.
Download Link to show replay.
Learn more at: Alan's Website or his new non-profit site.
__________________________________________________________________________________________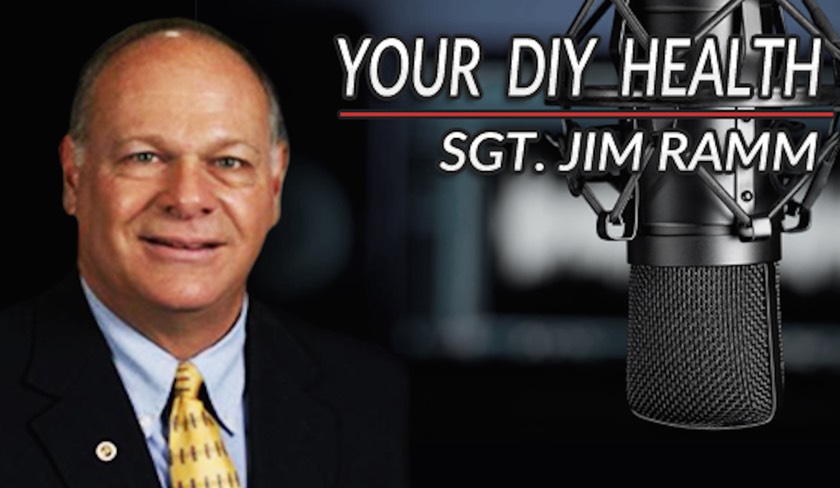 I have two radio programs that both go by the name "Your DIY Health."
The first began on March 12, 2015 on the Truth Frequency Radio Network.
It airs every Thursday morning from 10:00 a.m. - Noon Eastern time.  Just click the 'Listen Live' button!
Show #2 began on Labor Day, September 4, 2017 on a brand new network called 'The Peoples Patriot Network.'  It airs daily Monday thru Friday from 1:00 - 2:00 p.m. Eastern time.  Just click the 'Listen Live' button!
Both programs are geared toward educating listeners on the importance of the "Trinity of Health."
Click the image below to visit my Facebook page!
This is the chat room for the radio show that airs M-F on 
Peoples Patriot Network from 1:00 - 2:00 p.m. EST.
It will be unmonitored at other times!