Click the image below to view the new Documentary: 
The Audacity of Health - The Dr. Joel Wallach Story!
The
"Trinity of Health" 
encompasses three key elements:
1 - Making sure that you eliminate the 12 Bad Foods from your diet - click here for a copy of the list.
2 - Giving your body the 90 Essential Nutrients appropriate for your body weight (per 100 lbs) in the form of the Youngevity Healthy Body Start Pak: 
You can order the products below simply by clicking on the images and you'll be taken to the Youngevity Order Page.
…Adding these items to the Healthy Body Start Pak will put the 'icing on the cake' of health!
Plant Derived Minerals
Ultimate Selenium
This pack is our economical version of the 90 Essential Nutrients for just $64.95
Click image above to purchase!
3 - Doing everything you can to make sure your circulation is functioning at peak levels so the nutrition you're taking will get to the cells so it can do its job.
Corona Virus:  Much ado about NOTHING!
Over the last 15-20 years there have been numerous so-called 'pandemics' that have come upon the world scene, ie: H1N1, SARS, MERS, EBOLA, ZIKA, SWINE FLU, AVIAN FLU, etc.  Many had higher infection and mortality rates than the cornona virus, but for some reason the level of hysteria and panic was no where what we're seeing today with the corona virus.  The one variable in this equation is the fact that the current president is Donald J. Trump! The DemonRats and liberal Lame Stream Media have such a hatred for our President that they are willing to do anything to get rid of him.  This includes creating such a level of panic and hysteria that we are likely to see a major disruption in our economy, government, delivery system of food and other supplies all so they can blame it on President Trump.  In fact, the corona virus isn't much worse than the standard seasonal flu as you'll see in the video below by Dr. Peter Glidden, N.D.  In my opinion this virus will most likely blow over without much damage except that directly caused by the panic caused by politicians and liberal media.
If, after viewing the video above, you are still concerned; here are some Natural Ways to Deal with Corona Virus?
Click HERE to listen to a radio show explaining the use of Lemon Oil to fight Corona Virus and other infections!
Note: Youngevity is out of stock on PureWorks products so for the time being I've replaced the Youngevity link with an alternative source.
Click the image above to learn more about these fantastic products!
Stop using alcohol-based hand sanitizers that dry your skin and produce microfine cracks that allow pathogens to pass through your skin!
Use PureWorks Products that give you hours of protection without drying your skin!
Watch the videos below to learn about what makes PureWorks different from alcohol-based hand sanitizers!
Download and print the card above to keep with you if wearing a face mask presents a risk to your health. 
(Note: we give no legal advice on this site - use at your own risk)
Click the image above to Listen to or download mp3s of Dr. Wallach's "Dead Doctors Don't Lie" Radio Program
"OK, I understand the importance of 90 for life, but…
WHERE DO I START?"
This new self-assessment is the best way to figure out which Health Body Start Pak is best suited for you based upon the chronic health issues you're currently dealing with.

Click the image below and take 5-10 minutes to learn which Health Body Start Pak is right for you!
If you'd prefer to do an 'off-line' evaluation click here to download a free .pdf Self Health Evaluation.
Click on the image of Dr. Wallach (below) to hear the recording that changed my life, and may very well change yours too!
You can now obtain PURE CBD OIL Products from YDIYH!
Click the image below to go to my new CBD Page!
CBD Explained….
Here's a brand new video about our brand new "10x Pure" CBD Oil!  It's Game-Changing!
Click the button above to Shop as a Customer
Click the button above to Learn about our FREE Business! (at no charge!)
Note: The buttons above are for the CTFO CBD Oil Products ONLY.
Scroll down to purchase Youngevity Products or click on the images above.
Click the image above to learn about enhancing your health by using your own stem cells!
Why pay Thousands of Dollars for M.D. based stem cell therapy when you can use your own stem cells and accomplish the same or better results for a fraction of the cost?!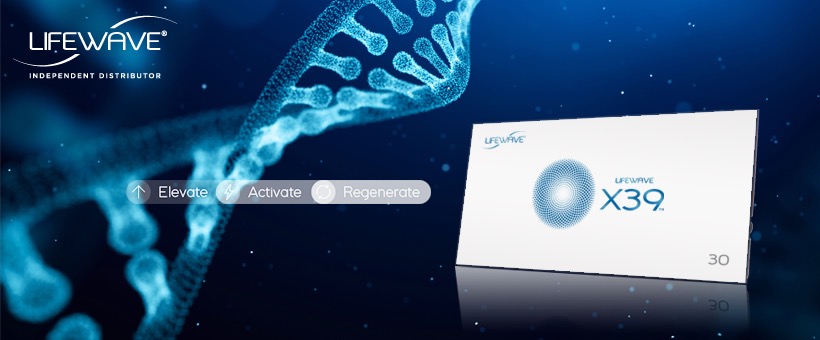 Note: In case you need them my Username is: cemjdr and my ID # is 1099769.
Drink the Coffee Sarge drinks!  Click the image below!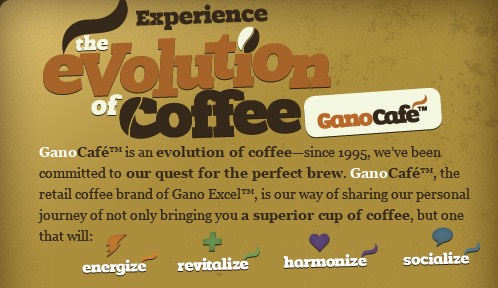 Many people need extra money to purchase their nutritional supplements and may not be interested in doing one of the businesses we promote here.  
Click the link below to find our how Bitcoin can help you make the money you need for your products and MORE!
Click the image below to visit my Facebook page!