Youngevity Rings the NASDAQ Bell for Fit Week 2018
YOUNGEVITY BRAND AMBASSADOR, MARILU HENNER APPEARS ON FOX & FRIENDS TO PROMOTE YOUNGEVITY AND FIT WEEK
On January 3, 2018, Nasdaq's seventh annual Fit Week began with Youngevity International ringing the Nasdaq Stock Market Opening Bell.  To support this momentous occasion, Youngevity Brand Ambassador, Marilu Henner, appeared on Fox & Friends on January 2nd in two separate interviews. Topics include her unique approach to New Year's resolutions, her important partnership with Youngevity, and her successful acting career.
Fox & Friend's is cable's top morning show, which along with Marilu's popularity as an entertainer and health advocate, places Youngevity firmly in the national media spotlight. In conjunction with Fit Week 2018, Youngevity will also launch an extensive campaign around Better Health that kicks off with the Nasdaq Bell Ringing on January 3.
The
"Trinity of Health" 
encompasses three key elements: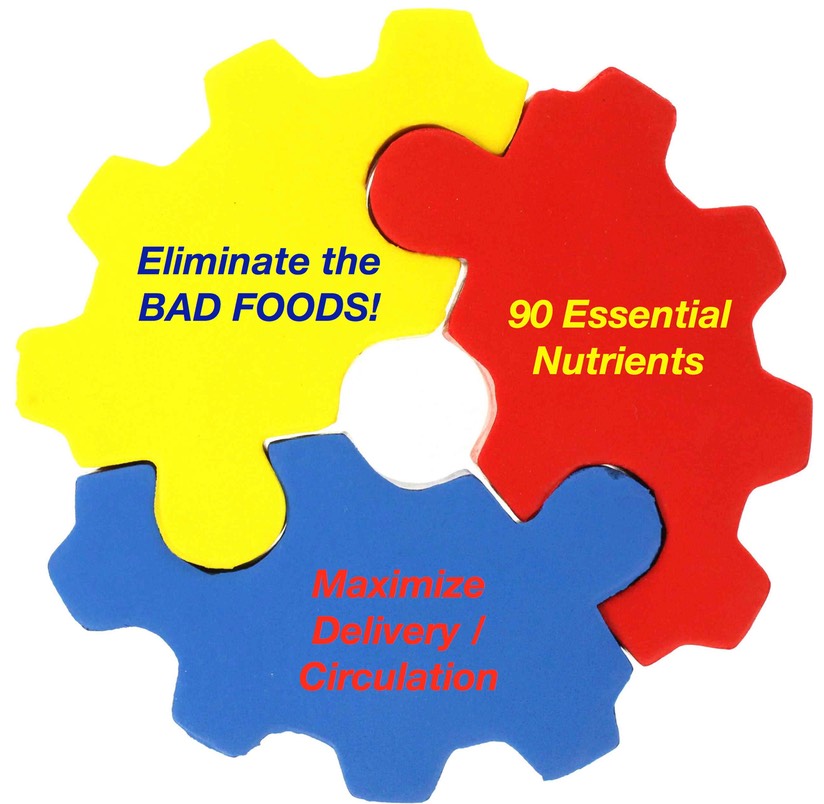 1 - Making sure that you eliminate the 12 Bad Foods from your diet - click here for a copy of the list.
2 - Giving your body the 90 Essential Nutrients appropriate for your body weight (per 100 lbs) in the form of the Youngevity Healthy Body Start Pak: 
"And God said, Behold, I have given you every herb bearing seed, which is upon the face of all the earth, and every tree, in the which is the fruit of a tree yielding seed; to you it shall be for meat." Genesis 1:29
…Adding these items to the Healthy Body Start Pak will put the 
'icing on the cake' of health!
Plant Derived Minerals
Ultimate Selenium
3 - Doing everything you can to make sure your circulation is functioning at peak levels so the nutrition you're taking will get to the cells so it can do its job.
You can visit my other Two Health-related Websites by clicking the images below:
Click the image above to Listen to or download mp3s of Dr. Wallach's "Dead Doctors Don't Lie" Radio Program
Many people need extra money to purchase their nutritional supplements and my not be interested in doing the Youngevity business.  
Click the link below to find our how Bitcoin can help you make the money you need for your products and MORE!
Click the image above to download a .pdf version of my HealthNews e-book.